Alberta Canada Hunting Outfitters
Coyote Hunts & Wolf Hunts with MC Outfitters
MC Outfitters offers wolf hunts and coyote hunts throughout the winter months from December to March after the whitetail season ends. The best coyote hunting is along the border of farmlands and forests. Coyotes will spend their daylight hours in the forested area and then sneak into the adjacent farmlands to look for mice, rabbits, and other food sources. Before your hunt, we will look for coyote tracks, trails and crossings to establish bait sites and set up to call them into the baits. We set up bait sites to use them to keep coyotes in the area. A proper setup and some good calling will have coyotes running in from all directions. These are fast paced hunts. If you are looking for some action you will want to get in on these winter coyote hunts!

Wolves often come in to our bait sites giving you the opportunity to harvest one or more of these trophy predators. Wolf hunting requires more stamina and patience than many other type of hunts. Wolves are extremely cautious, and simply prefer not to be seen. They are wily, cautious, and have incredible senses. The wolf population in our hunting area is excellent. Calling over our bait sites may bring some hungry wolves in, but there are very few guarantees in hunting. You will find wolf hunting a challenging and enjoyable experience with an excellent opportunity to take more than one wolf. Call now for an exciting Northern Alberta hunt.
Join us on your next winter coyote & wolf hunting trip.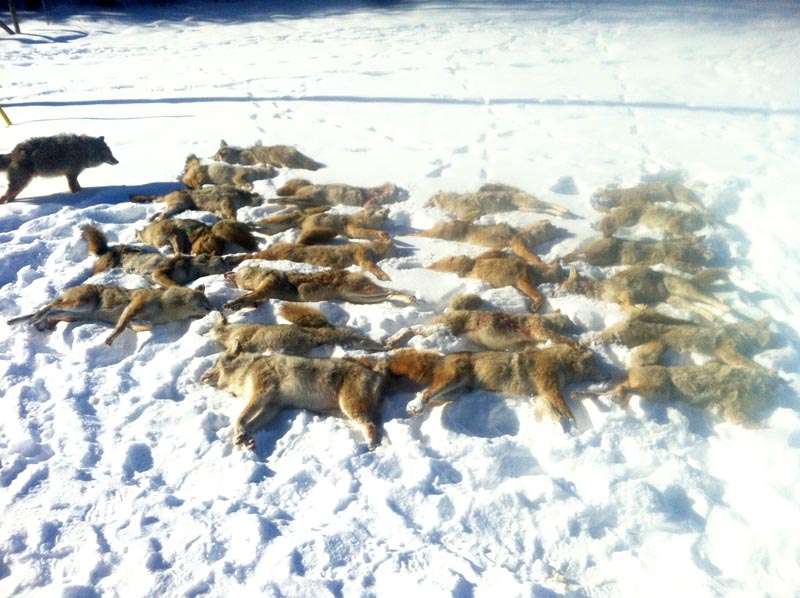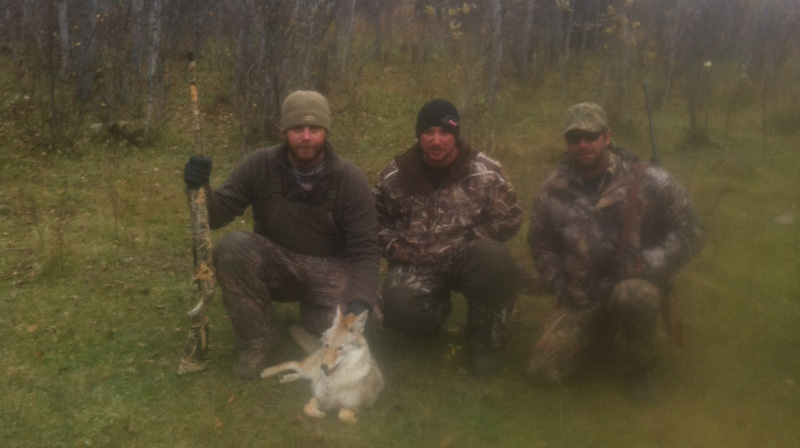 Predator Hunts
Multiple bait sites set up to keep the wolves & coyotes in our area..
Unlimited number of coyotes and wolves you can harvest.
We will do some calling and spot & stalk hunts looking for tracks and signs of wolves & coyotes in the area
Hunt over 10,000 acres of private land with numerous agricultural fields and thick cover, perfect habitat for wolves & coyotes
We offer a minimum 3 day hunt for wolves and coyotes
Hunting stands are within a few miles of our lodge
Our lodge has all the comforts of home
FOLLOW US
Your comfort and success are our top priority. There are a limited numbER of hunts so booking ahead is necessary. Book your spot for an exciting Northern Alberta hunt
Hunt Info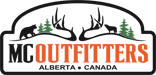 Kerby & Stephanie McMann
Box 1533
Cold Lake, Alberta T9M1P4
phone: 780-594-9492
cell: 780-812-0642
mcoutfit@mcoutfittersalbertahunting.com