Alberta Canada Hunting Outfitters
If fair chase hunting for whitetail deer, black bear, coyotes and world-class waterfowl hunting is your "thing", then hunting Northern Alberta at MC Outfitters is where you need to be.
Hunt Alberta Canada with MC Outfitters
Our hunting area is located 3 ½ hours north east of Edmonton, Alberta. Right on the Saskatchewan border. With good highways to travel the whole way. The property runs along the famous Beaver River with over 8 miles of river bottom to hunt whitetail deer, black bear, waterfowl and coytos, over numerous agricultural fields. We hunt over 10,000 acres of private, no pressure hunting ground. It easily supports large populations of whitetail deer, bear, coyotes and thousands of nesting and migrating waterfowl. We see all these species right out the kitchen window of our lodge! MC Outfitters ensures a top quality experience for everyone.
Join us on your next Alberta Canada hunting trip.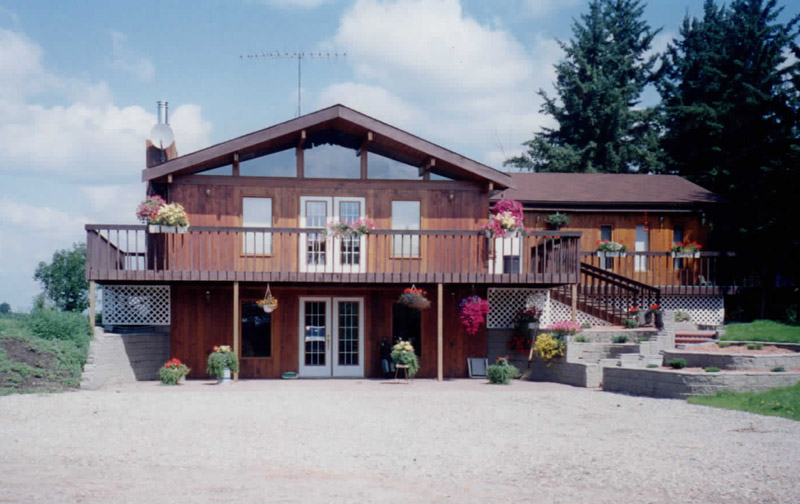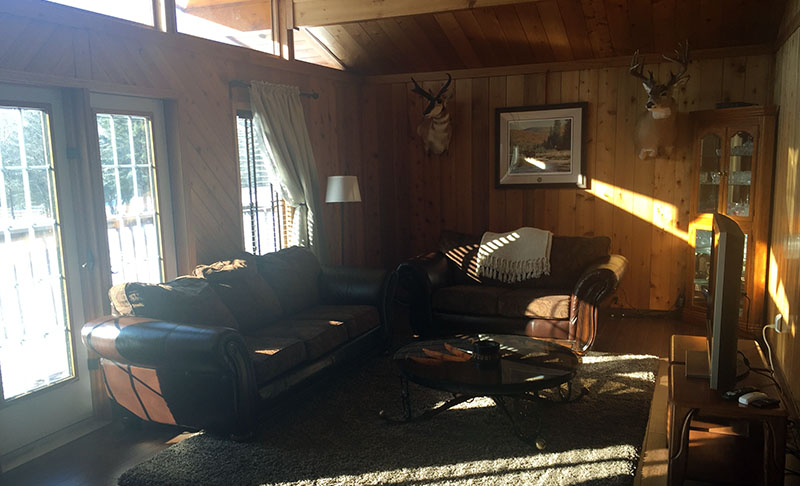 Our Hunting Lodge
The lodge is our family home year round.
With over 2800sq ft. to offer there is plenty of room for everyone.
WIFI and full satellite is available throughout the lodge.
Our lower walkout basement offers lodging with a full bathroom.
On the main level there is a large living room with plenty of room to relax around a fireplace and share stories at the end of a day's hunt.
We have a large kitchen with a breakfast bar. Plus, dinning room and sitting area where you will enjoy home cooked meals everyday.
We strive to make our home your home, comfortable and relaxing.
FOLLOW US
Your comfort and success are our top priority. There are a limited numbER of hunts so booking ahead is necessary. Book your spot for an exciting Northern Alberta hunt
Hunt Info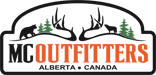 Kerby & Stephanie McMann
Box 1533
Cold Lake, Alberta T9M1P4
phone: 780-594-9492
cell: 780-812-0642
mcoutfit@mcoutfittersalbertahunting.com