Alberta Canada Hunting Outfitters
Whitetail Deer Hunts with MC Outfitters
We offer fair chase hunts for whitetail deer over 10,000 acres of private, no pressure hunting ground. We hunt whitetails during the rut along the famous Beaver River with over 8 miles of river bottom, numerous agricultural fields and thick cover where trophy whitetails call home.

MC Outfitters offers each hunter a unique hunting experience; whether hunting in a ground blind or a well built, large heated hunting stand, ranging from 3ft to 12ft off the ground. Our hunters will have opportunities for 150+ class whitetail deer. During your hunt opportunities for 170+ and non-typical whitetails are possible.

We only offer 6 rifle tags for our 10,000 acres to ensure a top quality experience for everyone. Booking in advance is required to reserve your spot. Call now for an exciting Northern Alberta whitetail deer hunt.
Join us on your next whitetail deer hunting trip.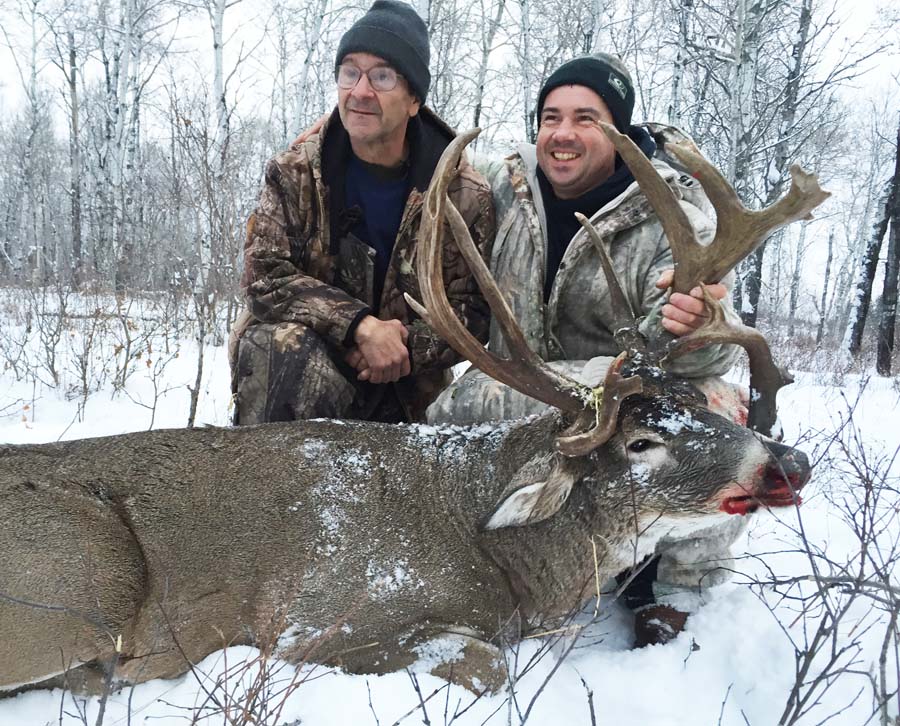 Our Whitetail Deer Hunts
Fair chase hunts on 10,000 acres of our private land.
We offer 8 day hunts for rifle / bow hunters during the rut.
You will have plenty of opportunities for 150+ trophy bucks.
170+ and non-typical whitetails are a good possibility.
Hunt from comfortable, well built, heated stands.
Our lodge has all the comforts of home.
Hunting stands are within a few miles of our lodge accessible by ATV's.
WHITETAIL DEER TRAIL CAM GALLERY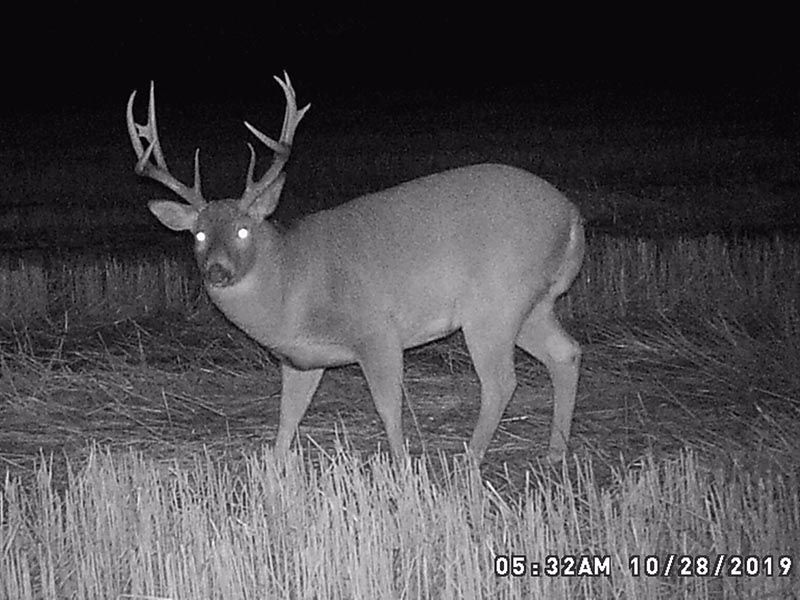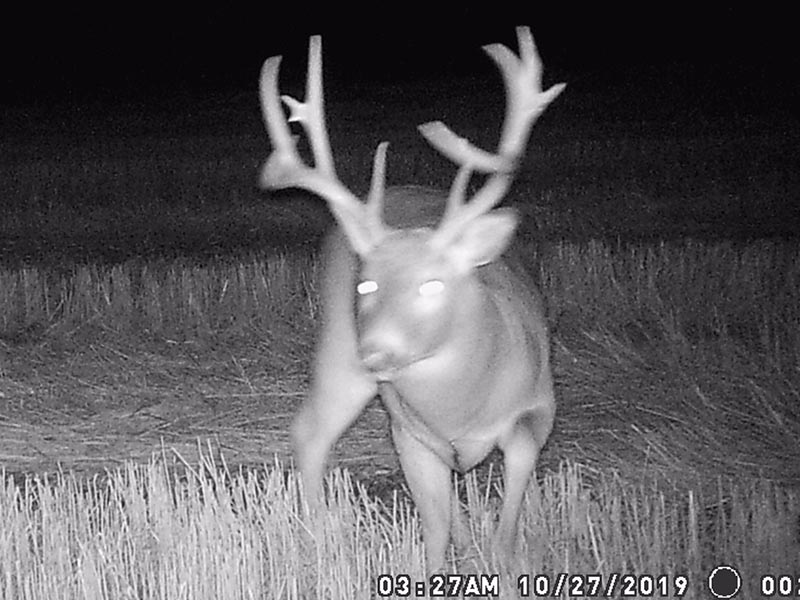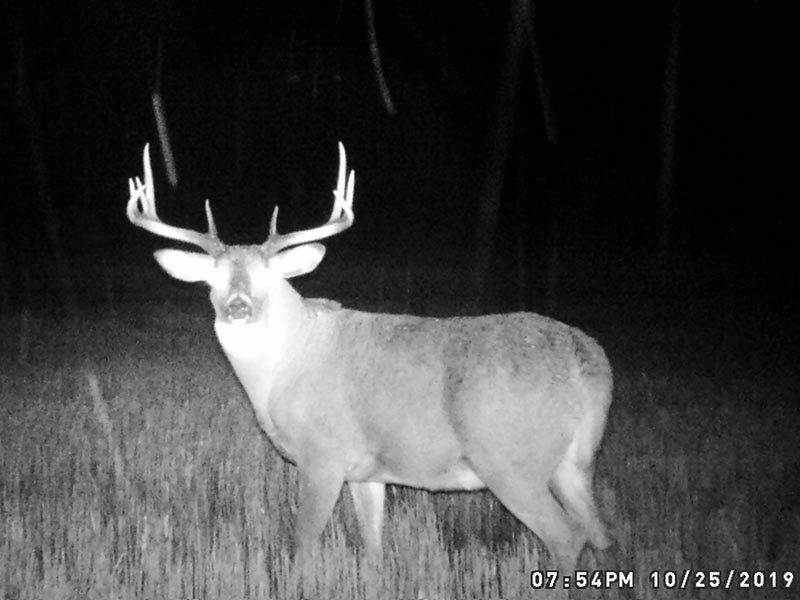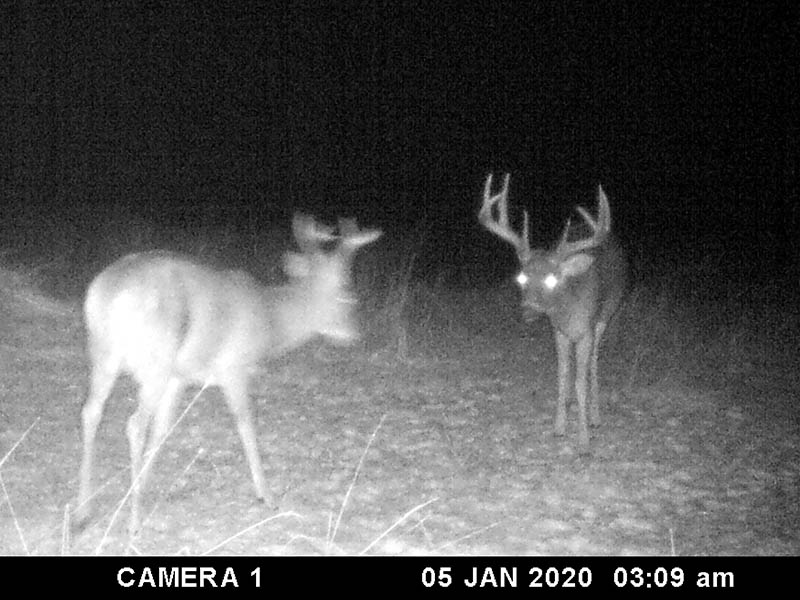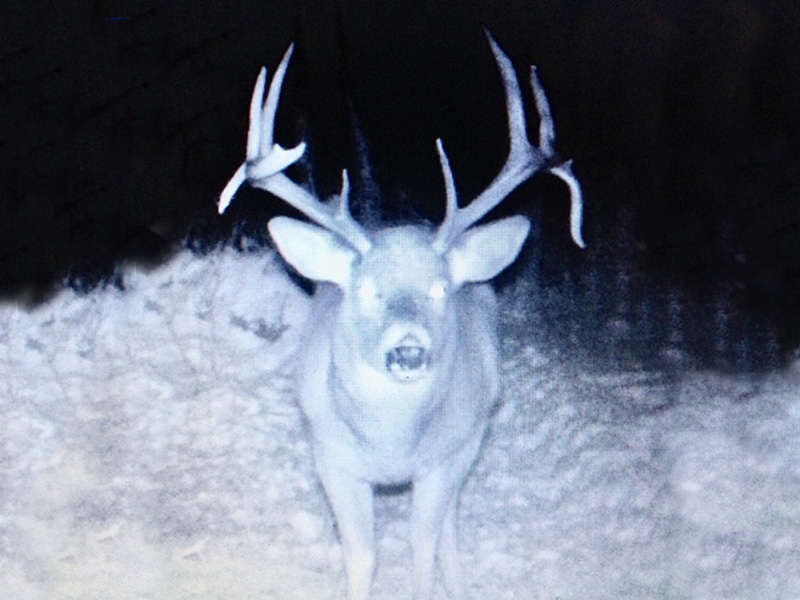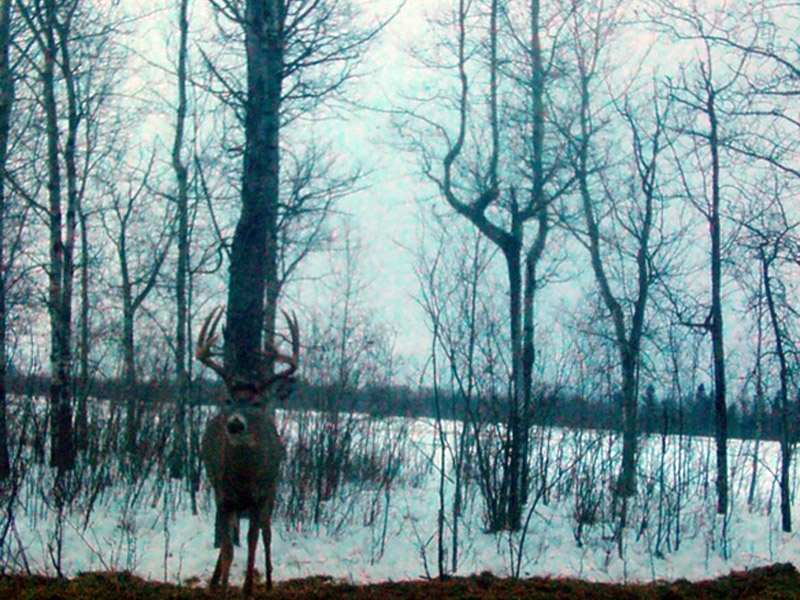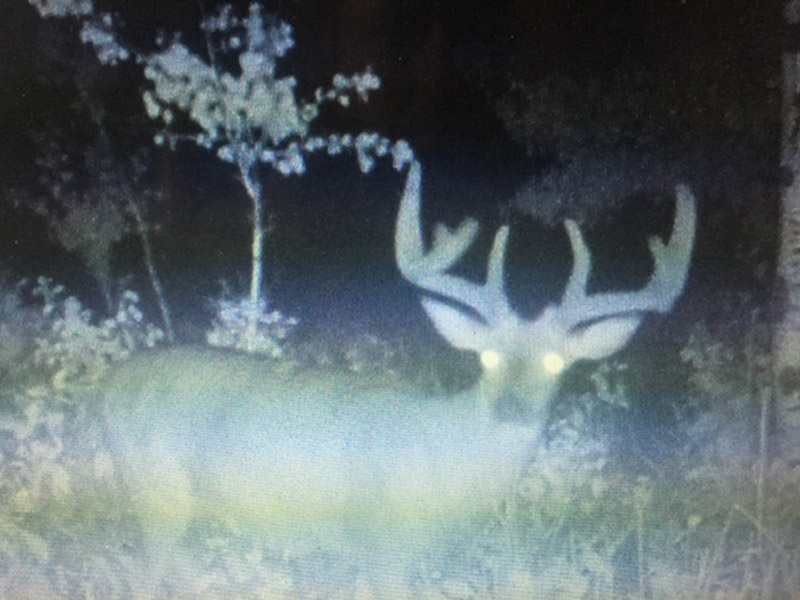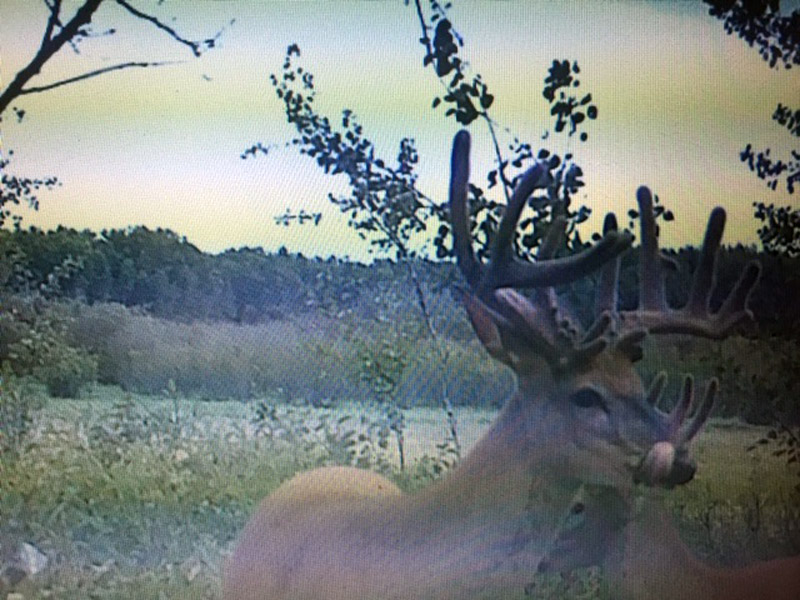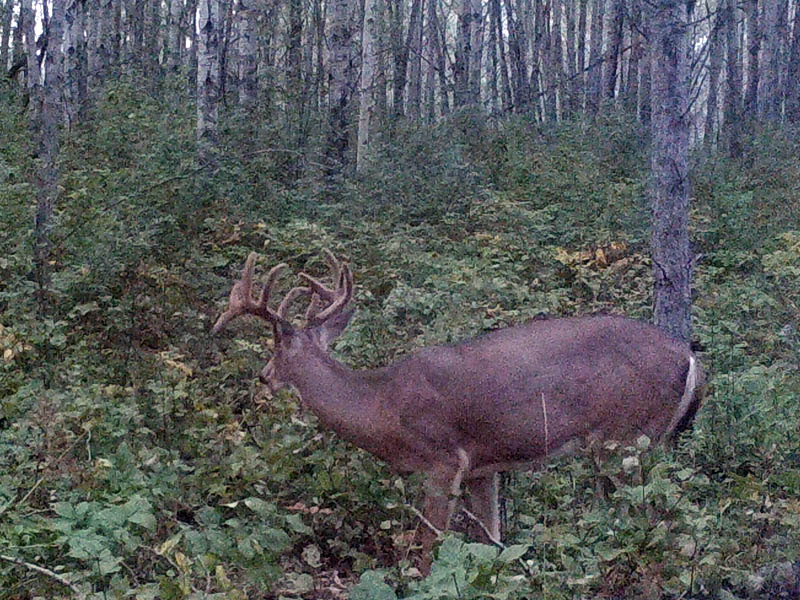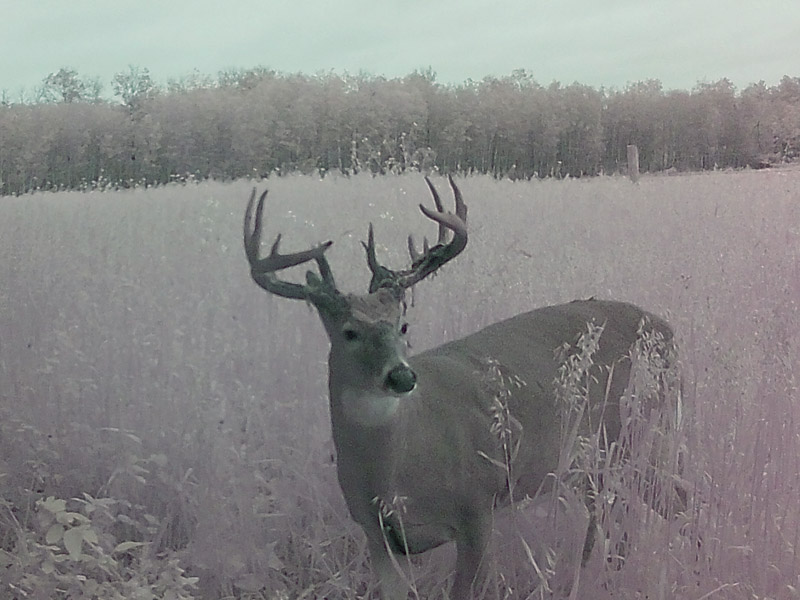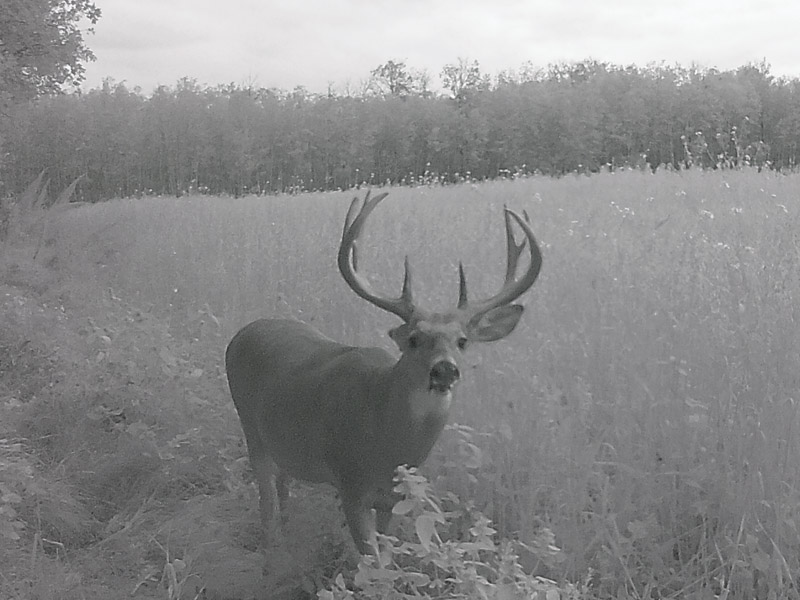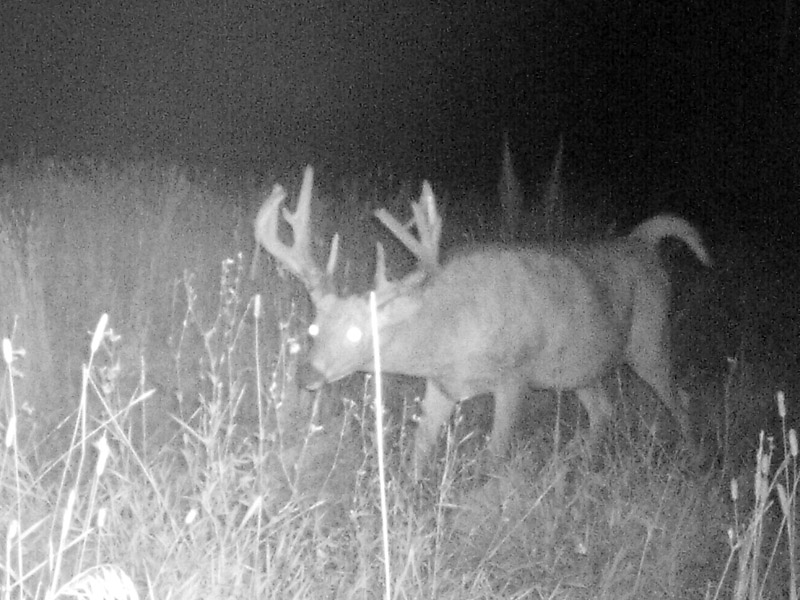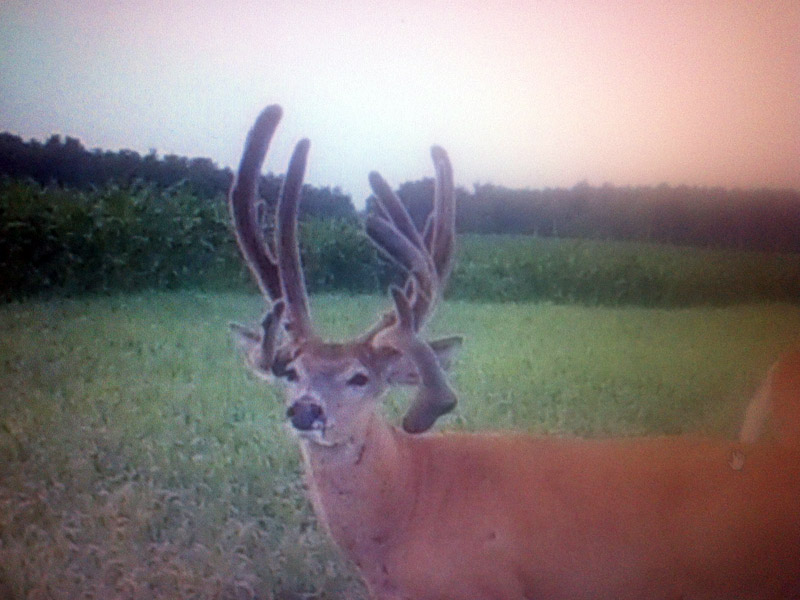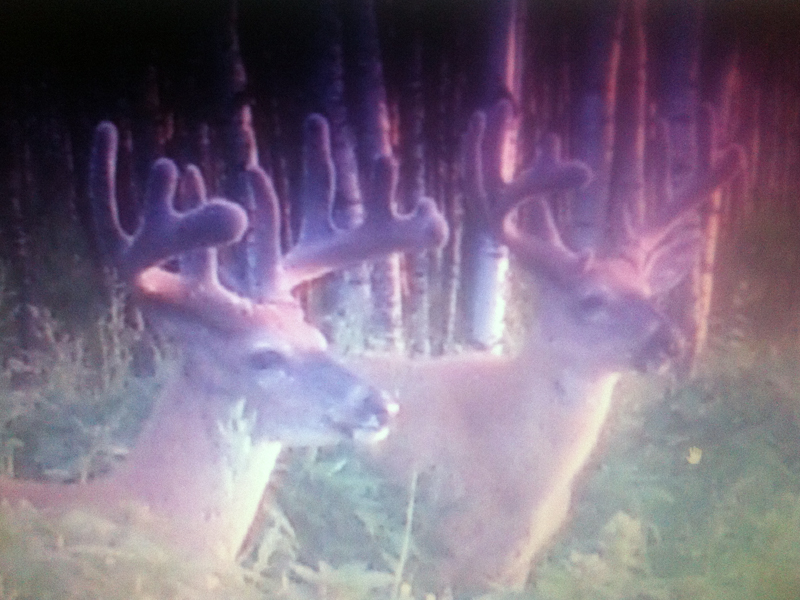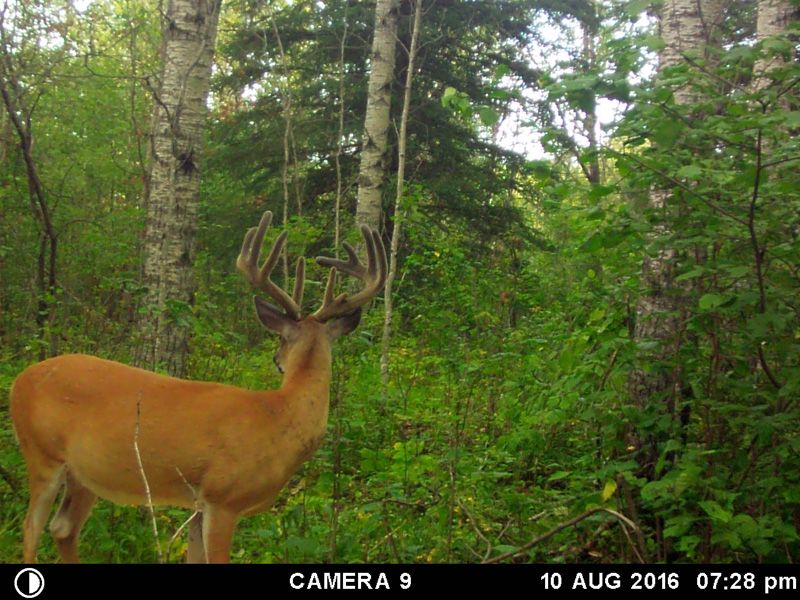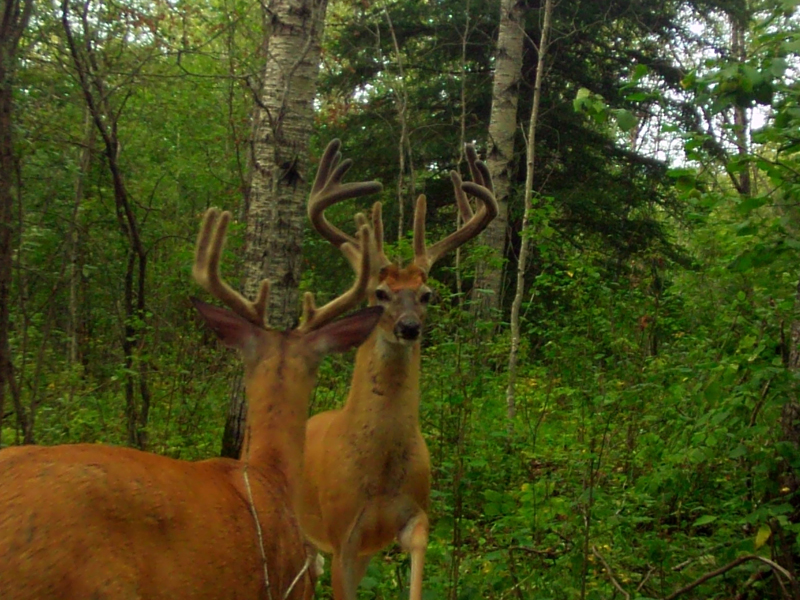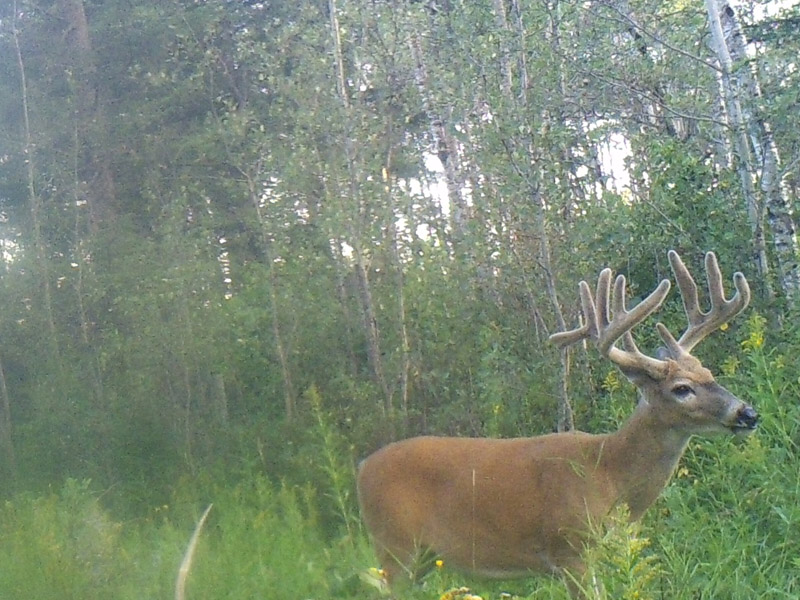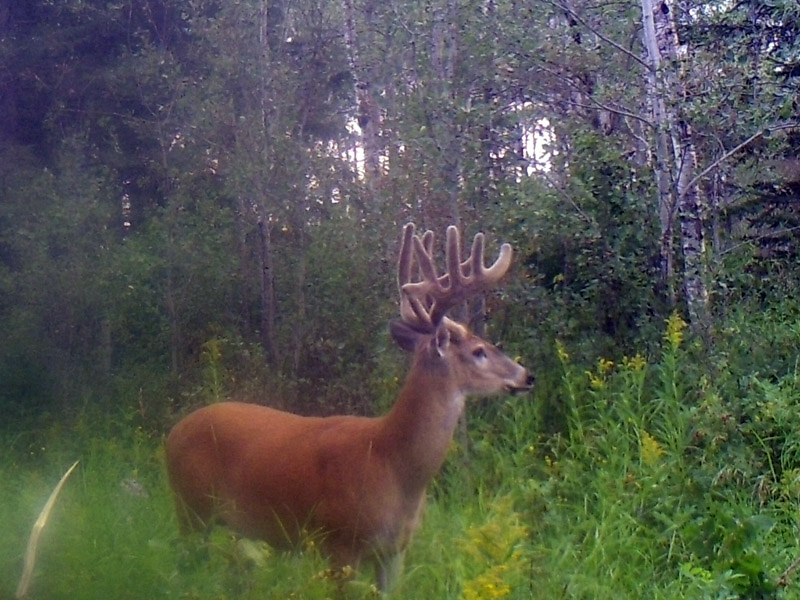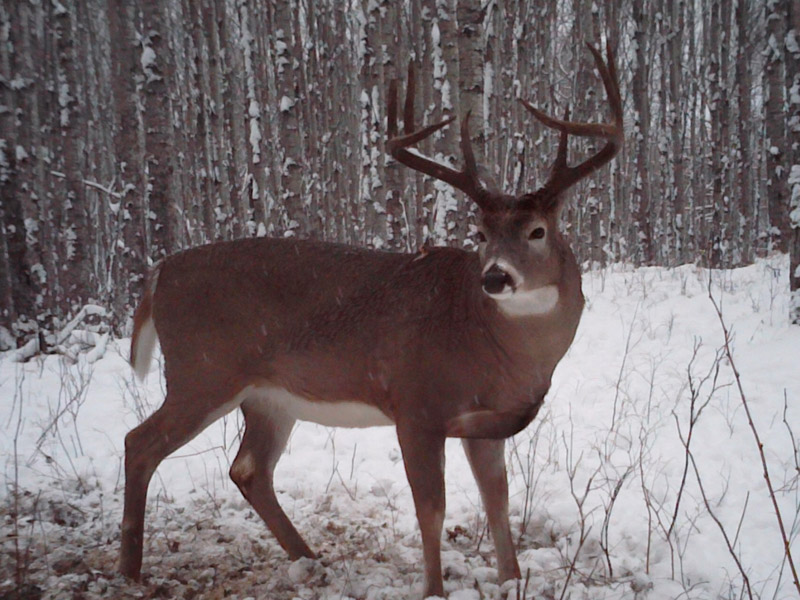 FOLLOW US
Your comfort and success are our top priority. There are a limited numbER of hunts so booking ahead is necessary. Book your spot for an exciting Northern Alberta hunt
Hunt Info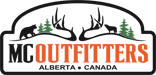 Kerby & Stephanie McMann
Box 1533
Cold Lake, Alberta T9M1P4
phone: 780-594-9492
cell: 780-812-0642
mcoutfit@mcoutfittersalbertahunting.com